Services for Custom Branding
With an emphasis on brand disclosure, narrating, and firm visual correspondence, Getprintx conveys first class custom marking administrations that lift organizations and have an enduring effect on their interest group.
Max Print Size: 2 x 2 Inch
MOQ: Life Time Free
MOQ Price: Rs.1000 + 18% GST
With their Inside Neck Labels feature, GetPrintX gives your custom products a one-of-a-kind and individualized touch. Custom branding or messaging can be added to the inside of your garments with inside neck labels, enhancing the customer experience with your brand.

You can make and design your own inside neck labels with GetPrintX that reflect your brand's style and identity. These labels can contain any information you want to convey to your customers, such as your logo, tagline, or care instructions.
The high-quality materials used to make the inside neck labels guarantee both comfort and durability. They look polished and professional because they blend in seamlessly with the garment. The non-fading colors and non-irritating fabric ensure a comfortable fit without sacrificing style.
Outside Neck Labels, an exceptional feature offered by GetPrintX, enables you to enhance the branding and appearance of your custom products. Outside neck labels give you a one-of-a-kind chance to show off your brand's identity and leave a lasting impression on your clients.
You can design and personalize your own outside neck labels with GetPrintX to reflect the style, logo, tagline, or other information you want to convey about your brand. Your products get a unique and professional look thanks to these labels, which are prominently displayed on the outside of the neck area of the garment.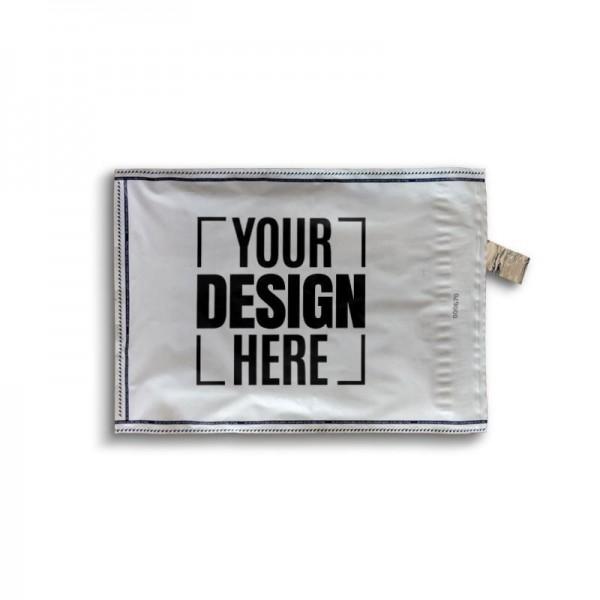 Sleek feeling and minimal design, custom made tamper proof bags are best to create the ideal experience for your customers.
Three different sizes starting from 10 by 12 inches, 12 by 16 inches, 14 by 18 inches
With a printable area of 8×10 inches, your design will stand out on the polybag
To place an order you need to order a minimum of 1000 polybags (used only for t-shirts, phone cases, pop grips, button badge and notebook)
The material used is 60 micron polybag which costs Rs. 11/16.5/22 per bag for different sizes 
.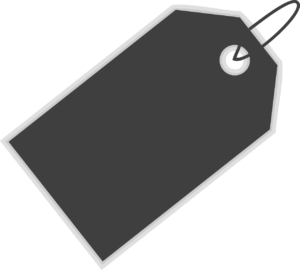 We provide 4 different shapes of hang tags: Rectangle, square, classic and circle for you to choose for your brand.
You need to place a minimum order of 1000 hang tags with us
We provide 300 GSM coated paper quality which costs Rs. 5 per piece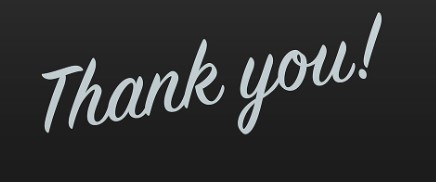 Print File Size: 4.1 x 5.8 Inch
Design Colour: Multi Color Sticker
File Type: PNG/JPG
Quantity & Price: 500 Pcs at Rs. 4250 + 18% GST
Design File: Upload a JPG/PNG File
Move Your Business to Getprintx With Ease!
Fill the contact form above and get a tailor-made offer for your business.
A content seller counts their profits with satisfaction, smiling from ear to ear.
Whether you are just getting started or run an enterprise-level e-commerce business, we do everything we can to ensure a positive merchant experience.
GetPrintX for t-shirt printing: fantastic experience Exceptional print quality, vibrant and long-lasting colors Seamless ordering process Impressively quick turnaround time Highly recommended!
Exceeded expectations with t-shirt printing Outstanding attention to detail and precision in design reproduction Top-notch fabric quality, prints remain sharp after multiple washes Prompt and helpful customer support Very satisfied!
Pleased with GetPrintX's t-shirt printing service Wide range of customization options for unique designs Flawless printing, colors matched expectations Smooth experience, on-time delivery Will use their services again
Go-to choice for t-shirt printing: GetPrintX User-friendly website, easy artwork upload and customization Exceptional print quality, impressive durability Competitive pricing, responsive customer service Highly satisfied overall experience
GetPrintX is India's leading on-demand printing and fulfillment partner, empowering over 1800 brands to launch their online print-on-demand businesses since 2018. With a focus on meticulous attention to detail, exceptional quality, and seamless operations, we transform ideas into successful brands and products. Our cutting-edge printing infrastructure, including advanced DTF printers, combined with a skilled team and dedicated customer support, ensures premium results. Experience the convenience of on-demand print t-shirts and clothing, leverage our comprehensive printing services, and establish your print-on-demand store in India with GetPrintX as your trusted partner.